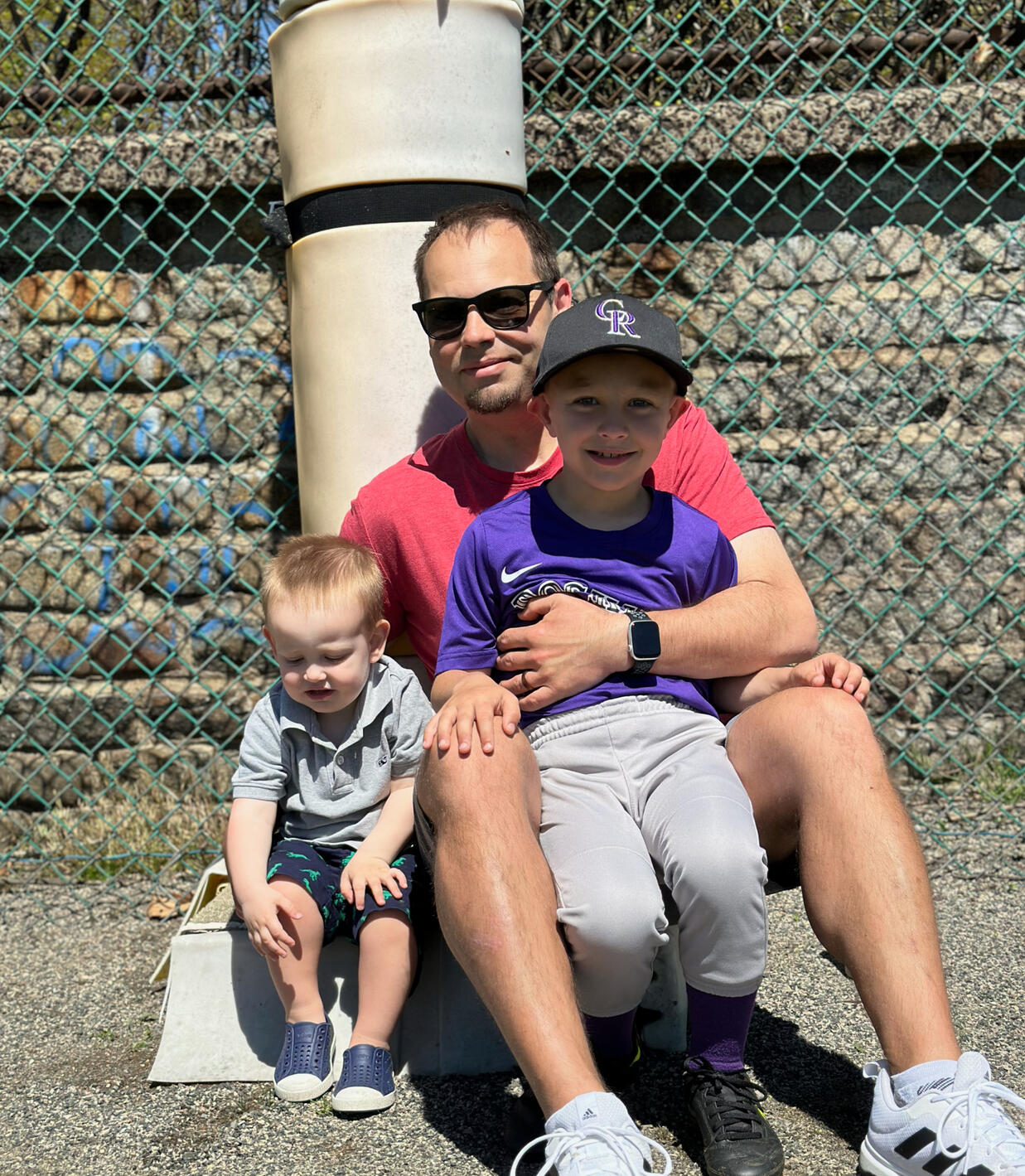 Eric Doherty
Father. Finance guy. Technology lover.
---
Boston, MA
About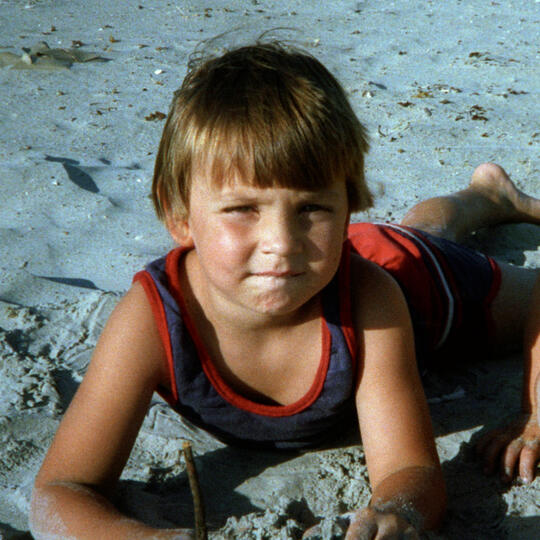 Here's the quick version. I grew up in Revere MA. After college I moved to Charlotte, NC. Got married, bought and sold some houses, had a child. Fast forward 10 years and I'm back in the area, living in Boston. Renovated a big house, welcomed another child, more to come!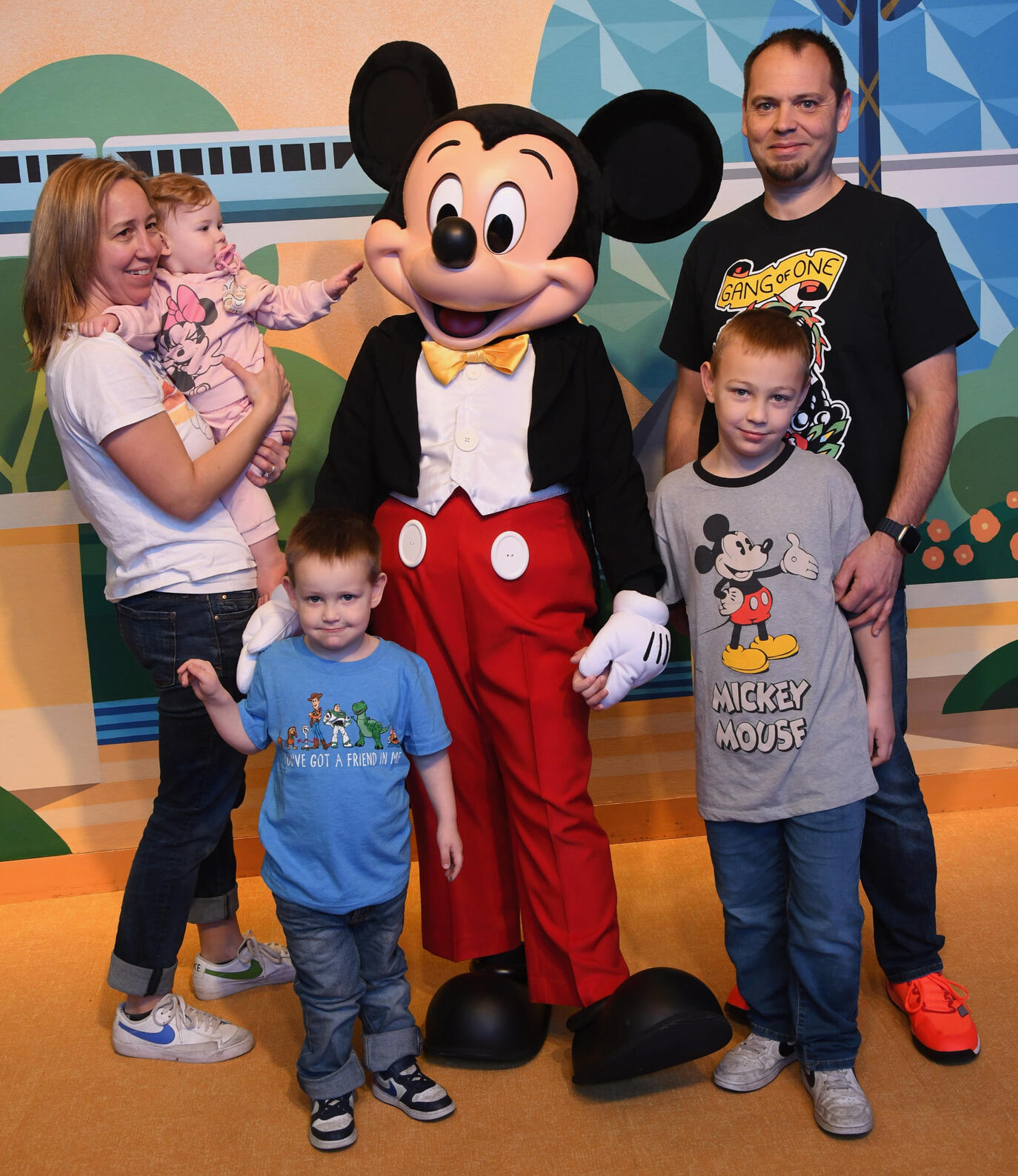 To be updated with some of the stuff I'm up to and interested in.
Linux server

Plex

YNAB

Personal finance

Spreadsheets
Coming Soon