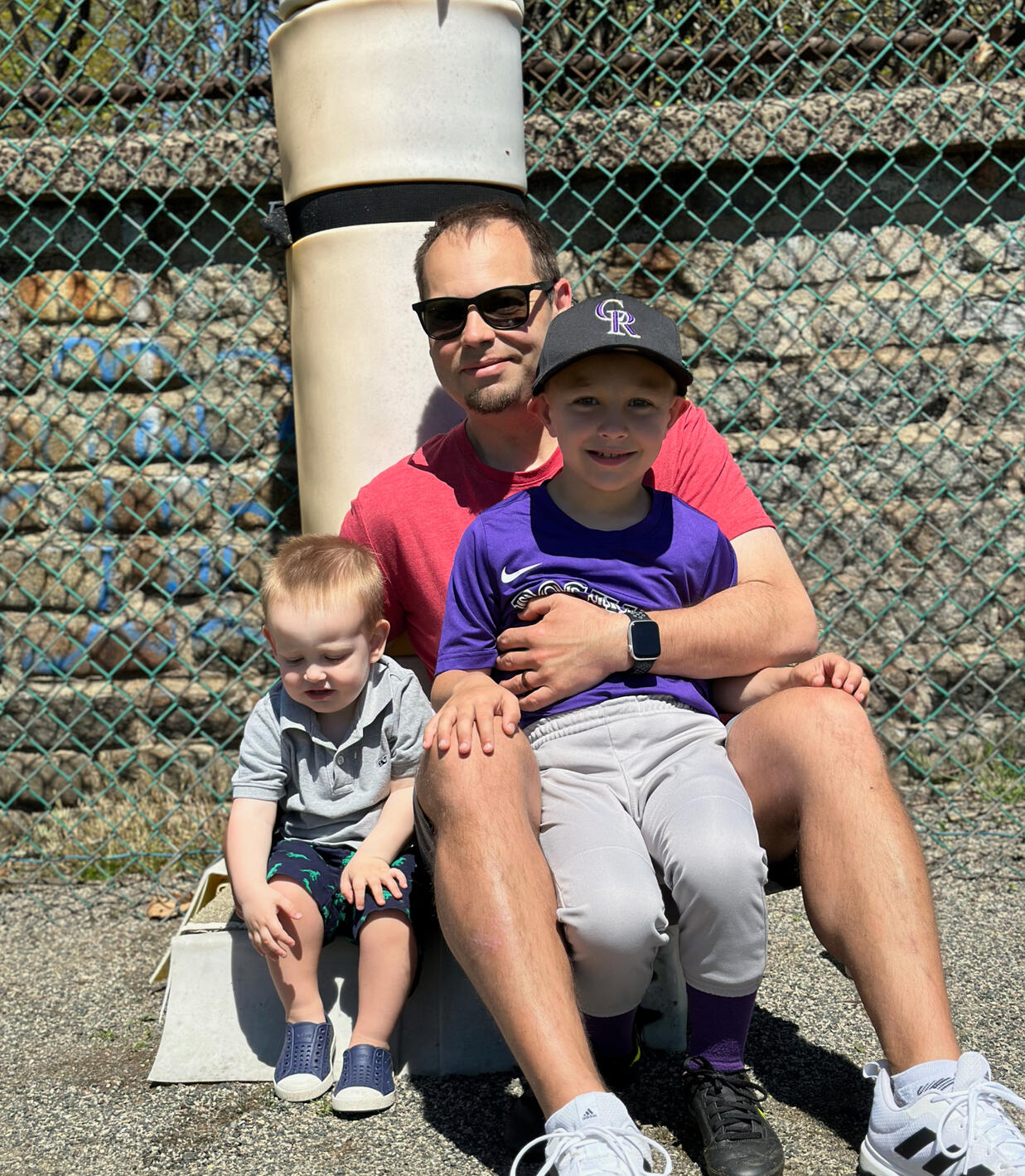 Eric Doherty
---
Boston MA
About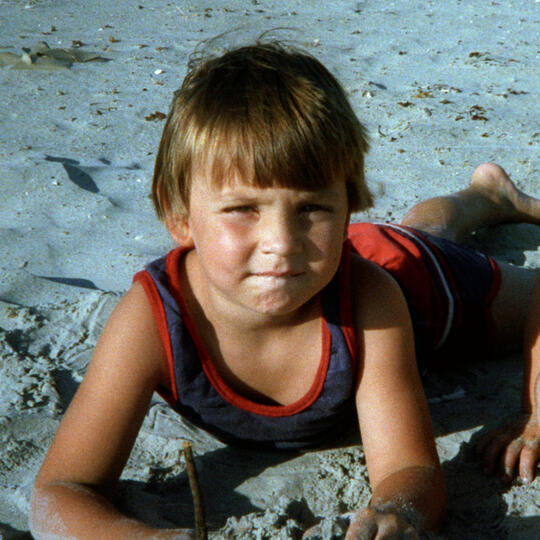 Here's the quick version. I grew up in Revere MA. After college I moved to Charlotte, NC. Got married, bought and sold some houses, had a child. Fast foward 10 years and I'm back in the area, living in Boston.
Photos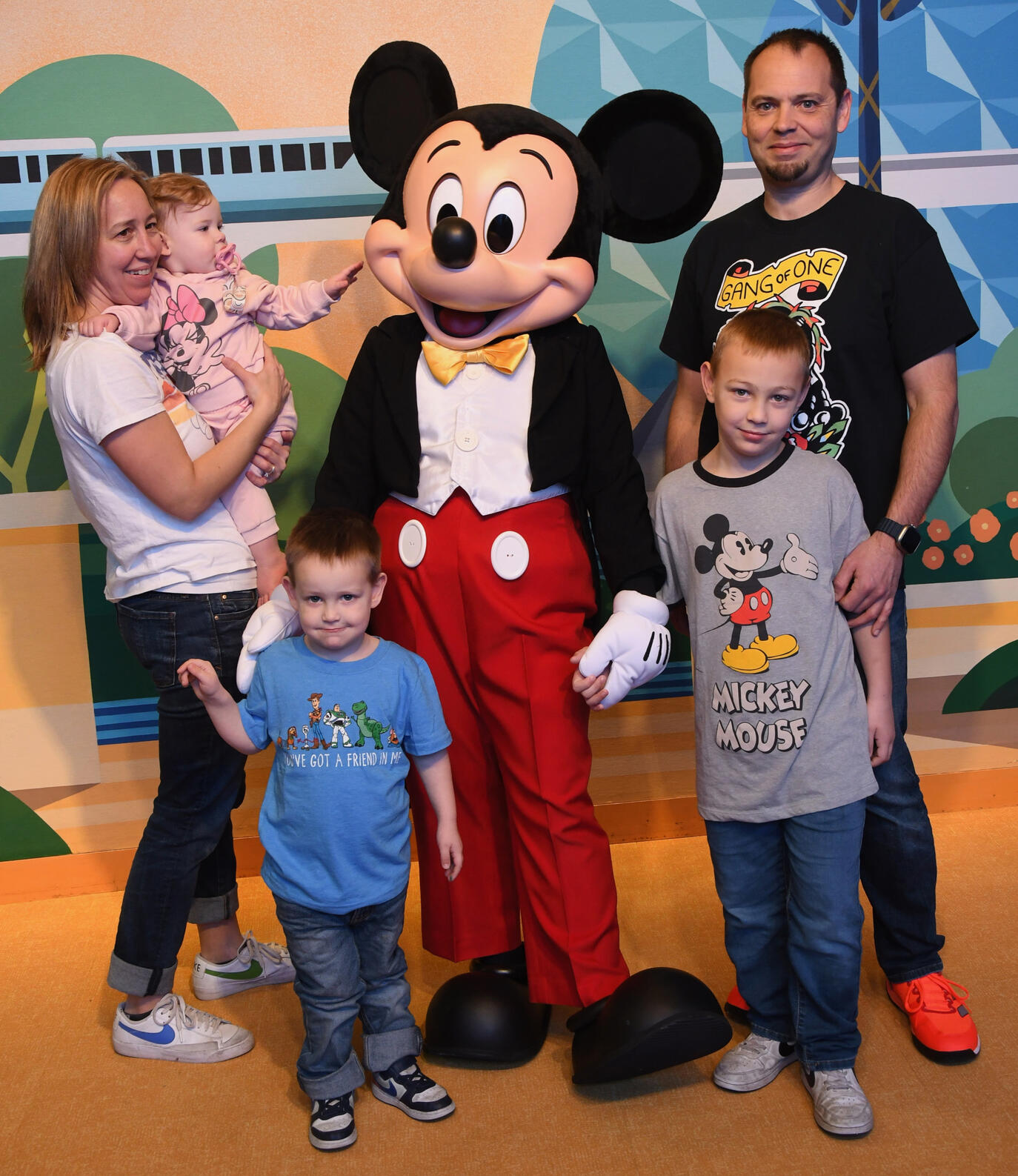 Check out these albums hosted by Google Photos. They are updated quite often!
Get in Touch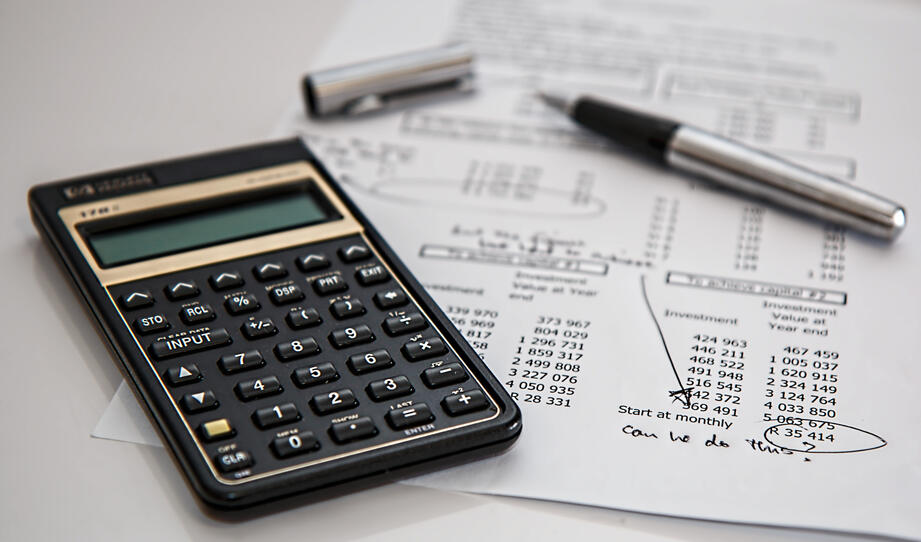 You can use the form below to contact me. All messages will be fowarded to my primary email address. I'll get back to you quickly.